RICA "Aquarius" White Thermostatic Electric Heating Element (150W, 300W & 600W)
-10%
In Stock
150 - 600 Watts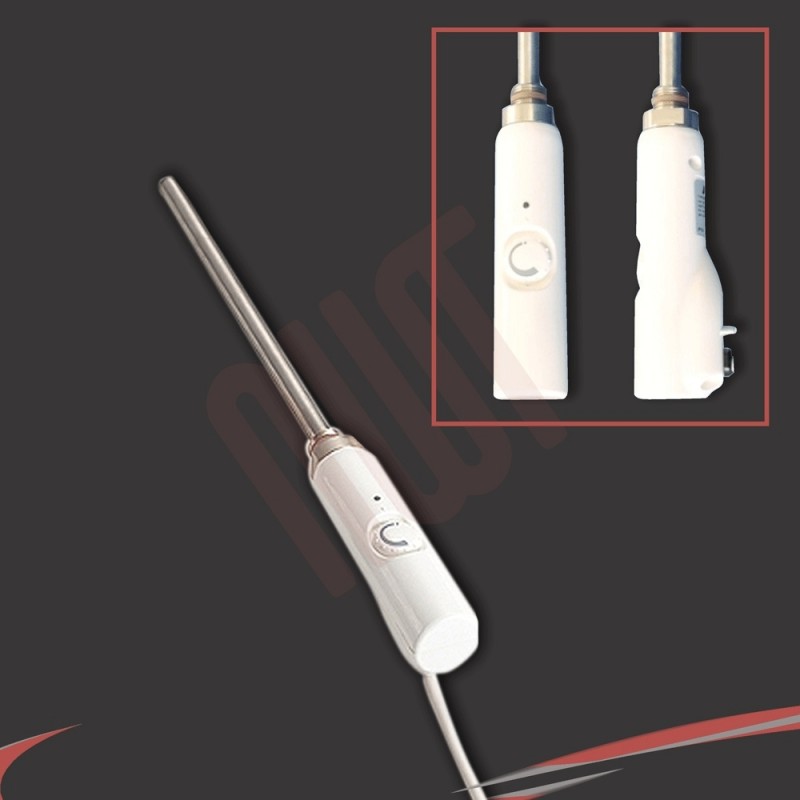 Our white thermostatic elements are one of the best looking designer elements on the market.
local_shipping If you order before 2pm your order will be delivered FREE on Wednesday, 25th May
Electric Element for Heated Towel Rails / Radiators

- Top-quality product
- Ideal for converting heated towel rails to stand alone mains electric or duel-fuel systems.

This element must be fitted to fused spur by a qualified electrician.

Please note: To convert a heated towel rail to duel fuel operation, a T-Piece is also required, which is onsale in the accessories section of this store. 
Recommended Element Size Matrix

 
 
 
 

Approx

 Height(mm)
 600
 750
 1200
 1500
 1800

Width (mm)

 
 
 
 
 
 

450

 

150watt

150/250watt

250/300watt

300/400watt

400/600watt

500

 

150/250watt

150/250watt

250/300/400watt

400/600watt

400/600watt

600

 

150/250watt

250/300watt

250/300/400watt

400/600watt

400/600watt

750

 

250/300/400watt

300/400/600watt

400/600watt

400/600watt

600watt